Hi, I'm Matt Bagley. My experience with tech started out when my friends told about this thing called " linux". And it was awesome and I loved it. Then it was off to python, servers, hypervisors, containers, and clusters.
It's amazing how much awesomeness is out there.
You can see projects I've worked on here.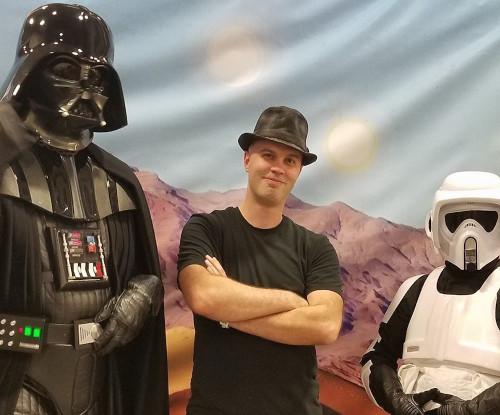 Contact
Email: contactme [ at ] supertechcrew < dot > com